Academic requirements
High School GPA 2.5 or higher (or equivalent)
SAT/ACT scores are not required for admission.
English language proficiency
Applicants must meet at least ONE of the following qualifications:
TOEFL iBT®: total score of 60 or higher (St. Thomas TOEFL code is 6110)
IELTS™: total score of 5.5 or higher
ELS Language Center: Level 109 completion certificate with minimum GPA of 2.5. Applicants with GPA 2.0–2.49 will be subjected to a committee review and may be asked for additional evidence of English proficiency.
Duolingo: total score is 85 or higher
If you do not meet the above English language requirements, you may begin your studies with the ELS Intensive English program at the University of St. Thomas.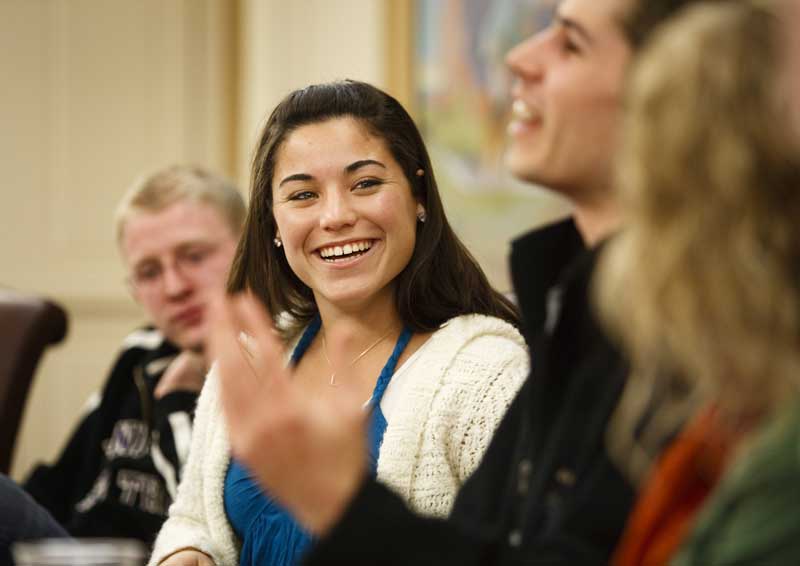 Ready to find out more?
Fill out the form below and one of our expert counselors will get back to you and help guide you through the entire application and enrollment process.