Arrival
Welcome to the University of St. Thomas! Here's what you need to do when you arrive:
Airport pick-up service
OISS offers airport pick-up service. If you would like to be picked up from the airport by one of our airport greeters, please inform us by filling out the Airport Request Form. Our orientation leaders will meet you on the baggage claim level near Carousel 4. They will be in purple t-shirts and will be carrying University of St. Thomas signs. The shuttle service will bring you from the Minneapolis/St. Paul airport to the University of St. Thomas St. Paul Campus. If we miss you or your flight is delayed, please call The Office of International Students & Scholars at (651) 962-6650 during business hours (8 a.m.–4:30 p.m.) or Public Safety at (651) 962-5100 anytime outside of business hours. For those arriving on a different day, you will need to arrange for your own transportation from the airport. For more information regarding transportation from the airport visit www.mspairport.com.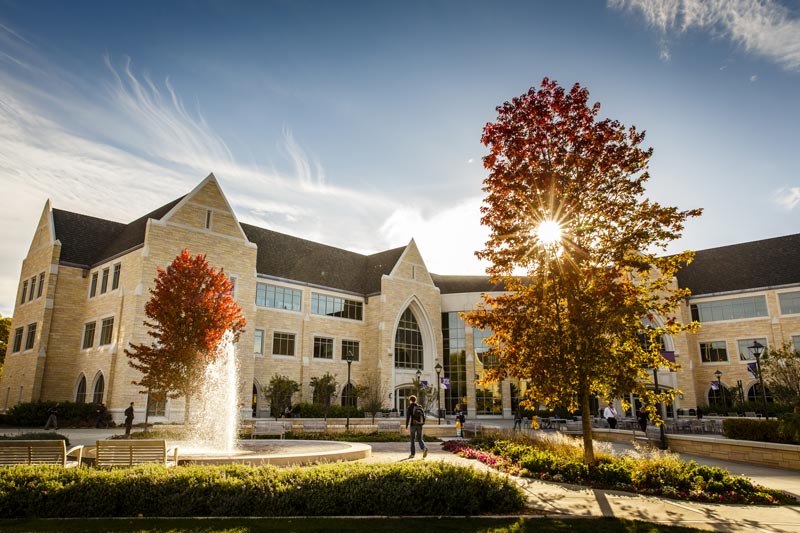 International student check-in
These are the immigration documents to bring to OISS for your check-in:
Passport, I-20
All previous I-20's (if applicable)
All previous EAD cards (if applicable)
All immigration documents for your dependents (if applicable)
What should I bring?
Check the weather forecast, and if rain is predicted, bring an umbrella. You should also wear comfortable walking shoes and bring any questions you may have about your college experience.
To help you plan for the year, we have developed a list of things you should complete in your first few weeks.