We'll help you call Minnesota home
Moving to a new country can seem intimidating at first. The unfamiliar faces, new surroundings and different ways of doing things might trigger feelings of homesickness—it is completely normal to feel this way.
As an international student at St. Thomas you are part of the community and we want to help you succeed academically, personally and socially. Our support services at the Center for Student Achievement are available to all international students whether you need career advice, help with your studies or just someone to talk to.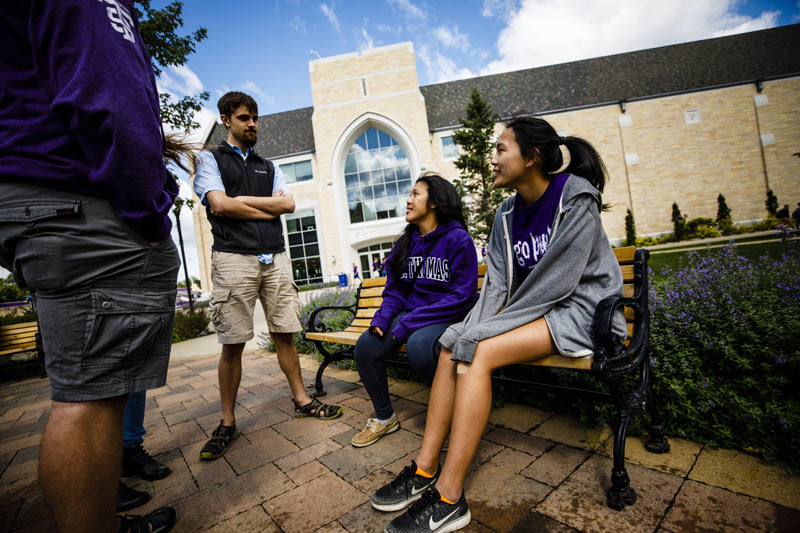 We can help you with the following:
Immigration
Jobs/career questions
Academics
Personal life
Financial issues (Note: we are not able to advise on tax issues)
Social/cultural adjustment issues
Accompanying family
Housing and practical life
To reach out to any of our counselors, please call +1(651)-962-6650.